First Baptist Church in Fitzgerald, GA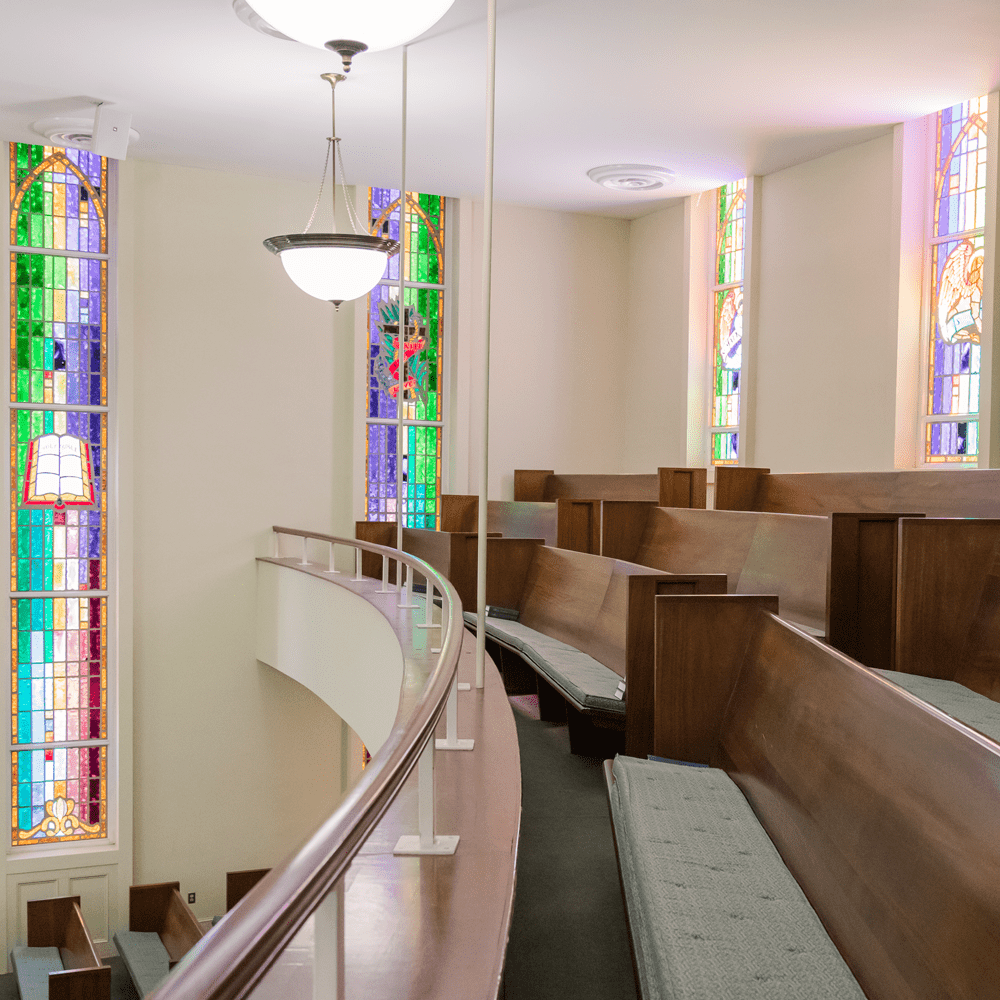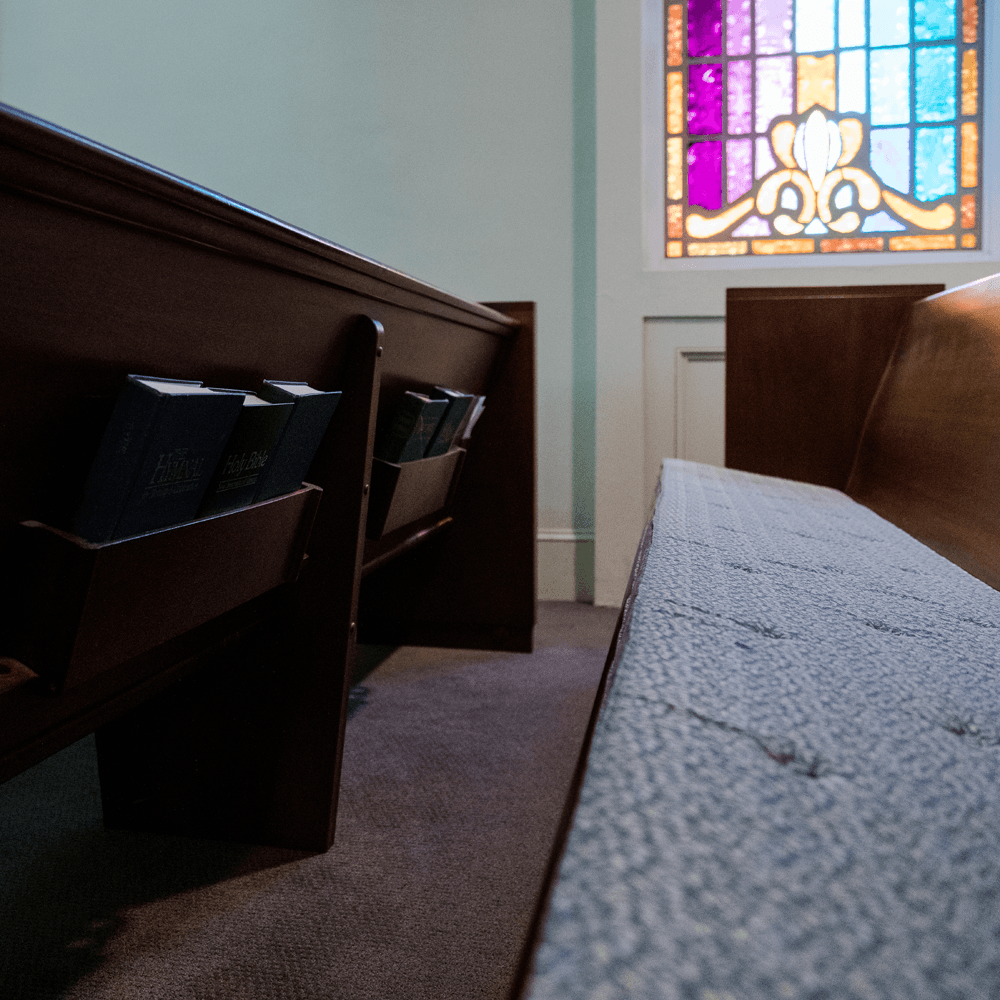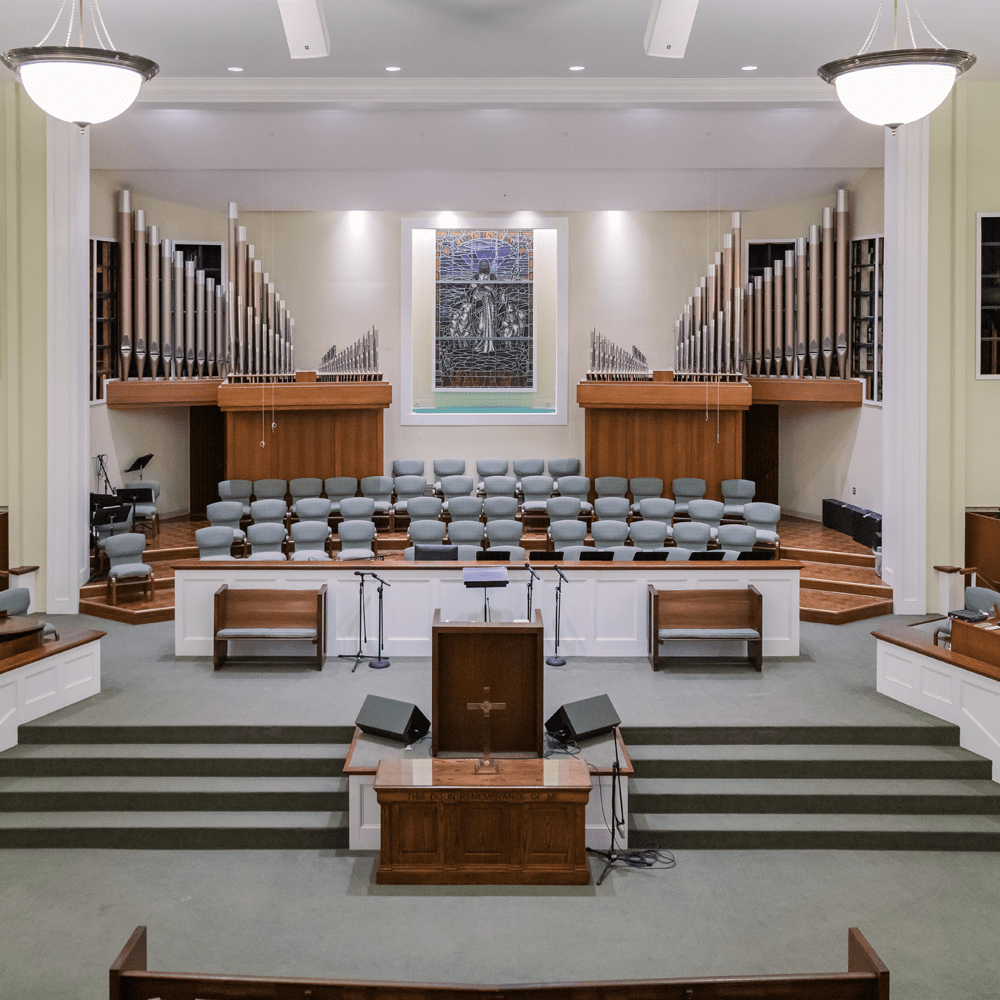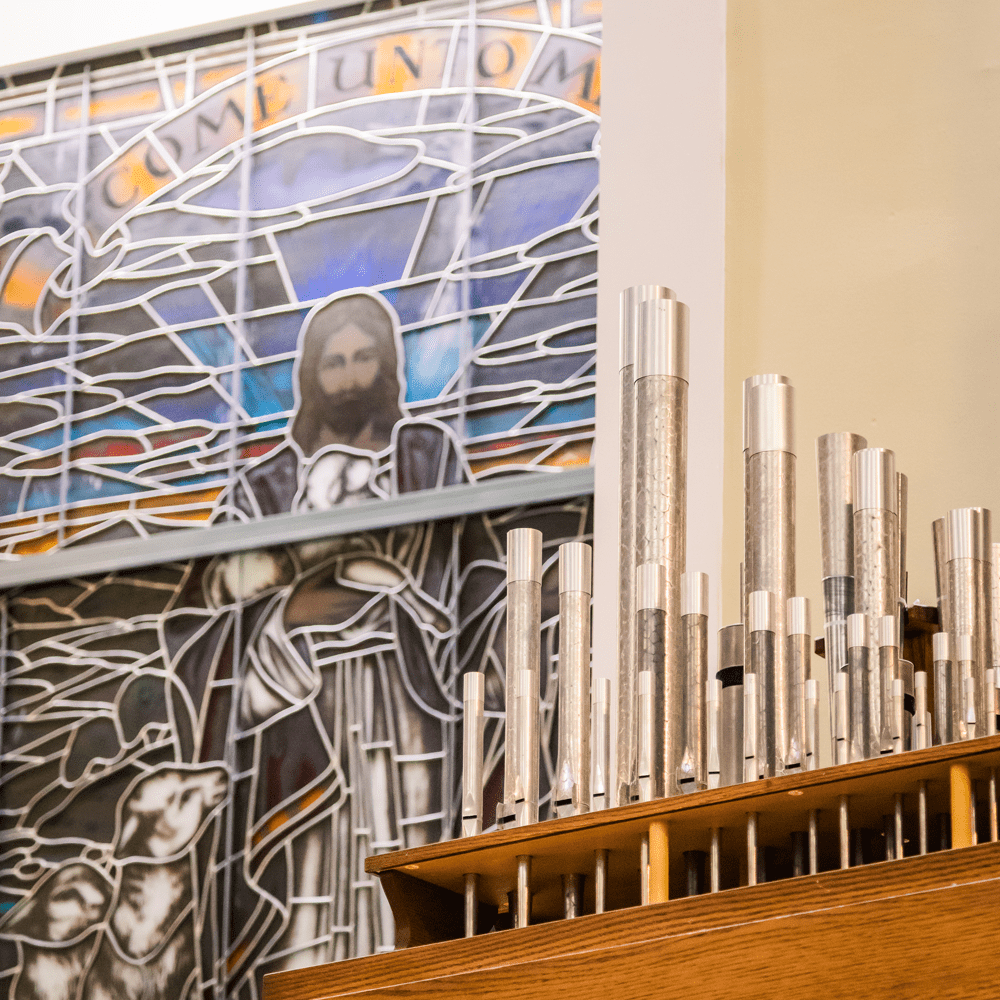 First Baptist Church is a loving and caring Christian community seeking to extend the open hand of God's grace to meet physical and spiritual needs through worship, education, ministry, fellowship, and spiritual nurturing.
We would love to  have you join us. If you have any questions, feel free to contact us. 
Ministry at First Baptist Church Means Finding a Place to Serve.